SITI-POL is a dynamically developing company with a well established position in the machine industry in Europe. Since 1999 we provide comprehensive solutions for the machine industry and we professionally advise our customers during their purchases.
We work with the world's leading manufacturers of the machine industry. In our assortment we have drive units, easy start equipment and components for the construction of transport systems of companies such as: SITI S.p.A., SIMPHOENIX, COEL, AVE, Eura Drives. Moreover, we work with engineering departments, with whom we work together to help our customers in selecting the most optimal solutions and in solving possible problems.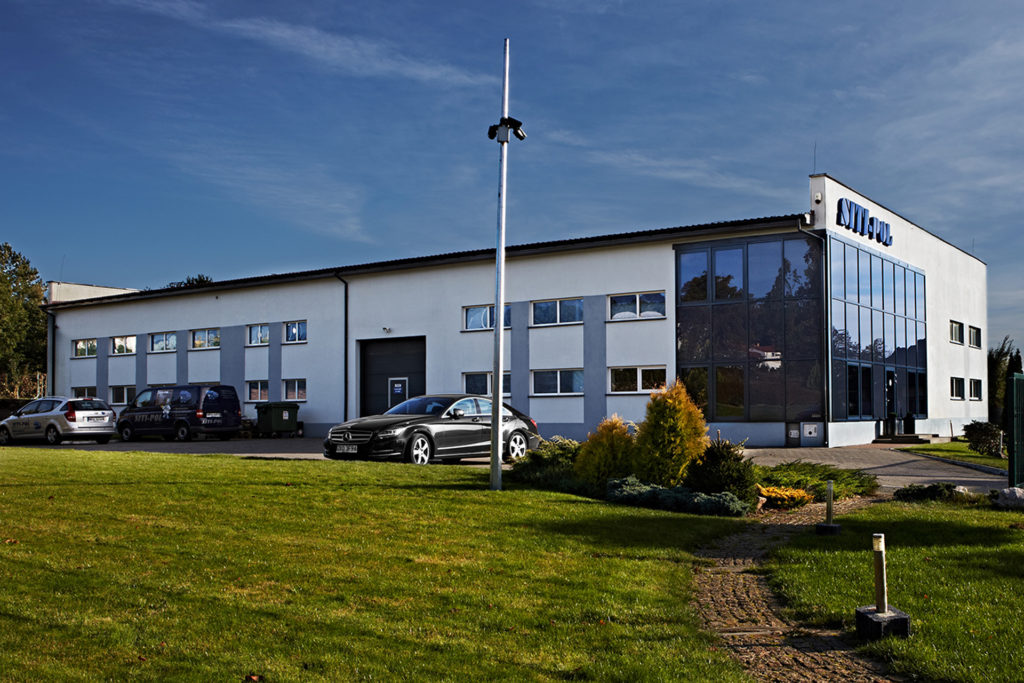 SITI-POL is a SITI-TECH parent company. The company produces worm gear units, the number of which reaches 10.000 annually. The sale takes place within Europe.
Thanks to many years of experience in sales of high quality products for the machine industry and professional customer service, SITI-POL has a reputation among customers throughout Europe. We regularly participate in trade fairs where we learn about the latest developments and trends in the machine industry. Our employees are constantly participating in seminars and trainings, thus improving their professional qualifications.
SITI-POL and SITI-TECH are headquartered in Milejowice. The warehouse and distribution centre is located in Koszalin.